Testimonials
"Extremely knowledgeable and helpful - very prompt service and willing to explain anything and everything."
-Consumer's Checkbook
"While the services are pretty straightforward - tax preparation - on those occasions when we have questions they are quick to return calls, responsive to questions, and offer good advice. Turnaround time on both the preparation and filing of tax returns is excellent."
-Consumer's Checkbook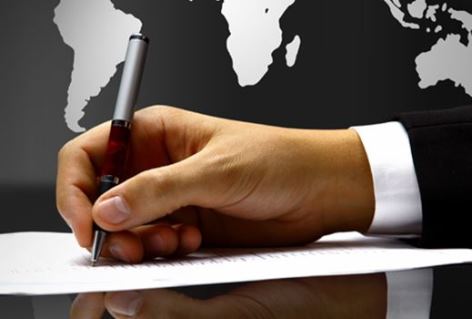 If you would like to submit a Testimonial please fill out the form below.
Submit a Testimonial